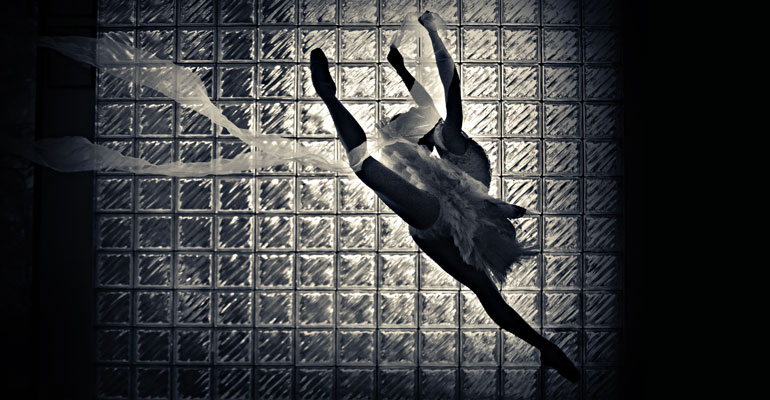 Entertain. Educate. Inspire.
Formally launched in 2008, Project Ballet Futures (PBF) is a dance scholarship program that provides free ballet education to public elementary and high school students. Scholars undergo training in the The School of Ballet Manila the educational arm of Ballet Manila and a respected learning center for classical ballet that aims to develop, nurture and produce highly skilled dance artists.
To help these young dancers master the athletic nature of their training and achieve their full potential, they are provided with meals, a glass of milk and vitamin supplements six days a week. As the project progresses, we aim to produce potential ballerinas and danseurs who are equipped to meet the demands and challenges of professional dancing. With your help, PBF can send more children from the streets to the stage and on to a brighter tomorrow.
PBF is currently training 25 students from the Philippine Christian Foundation in Tondo and public elementary and high schools in Pasay City, Makati City and Manila. Under the leadership of Artistic Director and School Directress Lisa Macuja-Elizalde, PBF scholars are introduced to the rigorous Russian Vaganova method which develops the body and the mind. This type of dance education builds artist's confidence and nurtures emotional intelligence while mastering styles and techniques.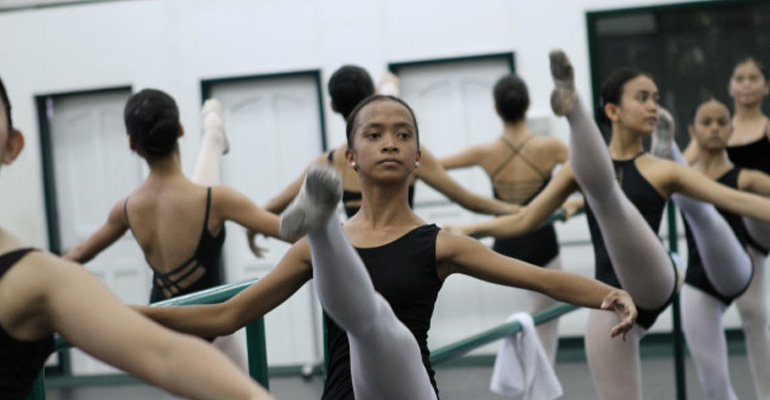 EVENTS
Performances in Ballet Manila's Season Shows and Special Galas in Philippine venues from 2008 to present
Performances in Ballet Manila's Just Dance Recital program at the Aliw Theater from 2008 to present
Performances in Select Corporate and Advocacy Shows from 2009 to present
Lecture Demo presentations with Lisa Macuja – Elizalde in various venues from 2011 to present


---
KEY ACCOMPLISHMENTS

Assisted in fund raising activity for the establishment of Philippine Christian Foundation (PCF) Dance Studio in Tondo, Manila. Formally inaugurated last January 2015.
Local and international media coverage (CNN Eye on the Philippines, BBC UK Radio, Al Jazeera International).
Partnership with the Philippine Christian Foundation, iDance Foundation, The Adolfo Bellosillo Foundation, The Atty Julio and Mrs Eva Macaranas Fund, Juan Sumulong Elementary School, Gotamco Elementary School, Andres Bonifactio Elementary School, Padre Burgos Elementary School, Palanan Elementary School, Pio del Pilar Elementary School, private individuals and corporate sponsors.


---
TALENT DEVELOPMENT
Some notable achievers in the program include:
Jessa Balote
Finalist, Asian Grand Prix, Hong Kong (2012)
5th Placer, Asian Grand Prix, Hong Kong (2013)
Discovery of the Year, Aliw Awards, Philippines (2013)
Finalist, 1st CCP National Ballet Competition, Philippines (2014)
Performer, Openwork Ceremony, London, United Kingdom (2015)
Balote has been featured worldwide in multiple respected channels such as CNN, Huffington Post, Inquirer, etc.
Rissa May Camaclang
Silver Medalist, Asian Grand Prix, Hong Kong (2013)
Bronze Medalist, 1st CCP National Ballet Competition, Philippines (2014)
Youngest company artist accepted in a professional company in the Philippines