Behind the Scenes: Ballet Manila's Cinderella
Get to know the work that goes behind creating a new take on a classic ballet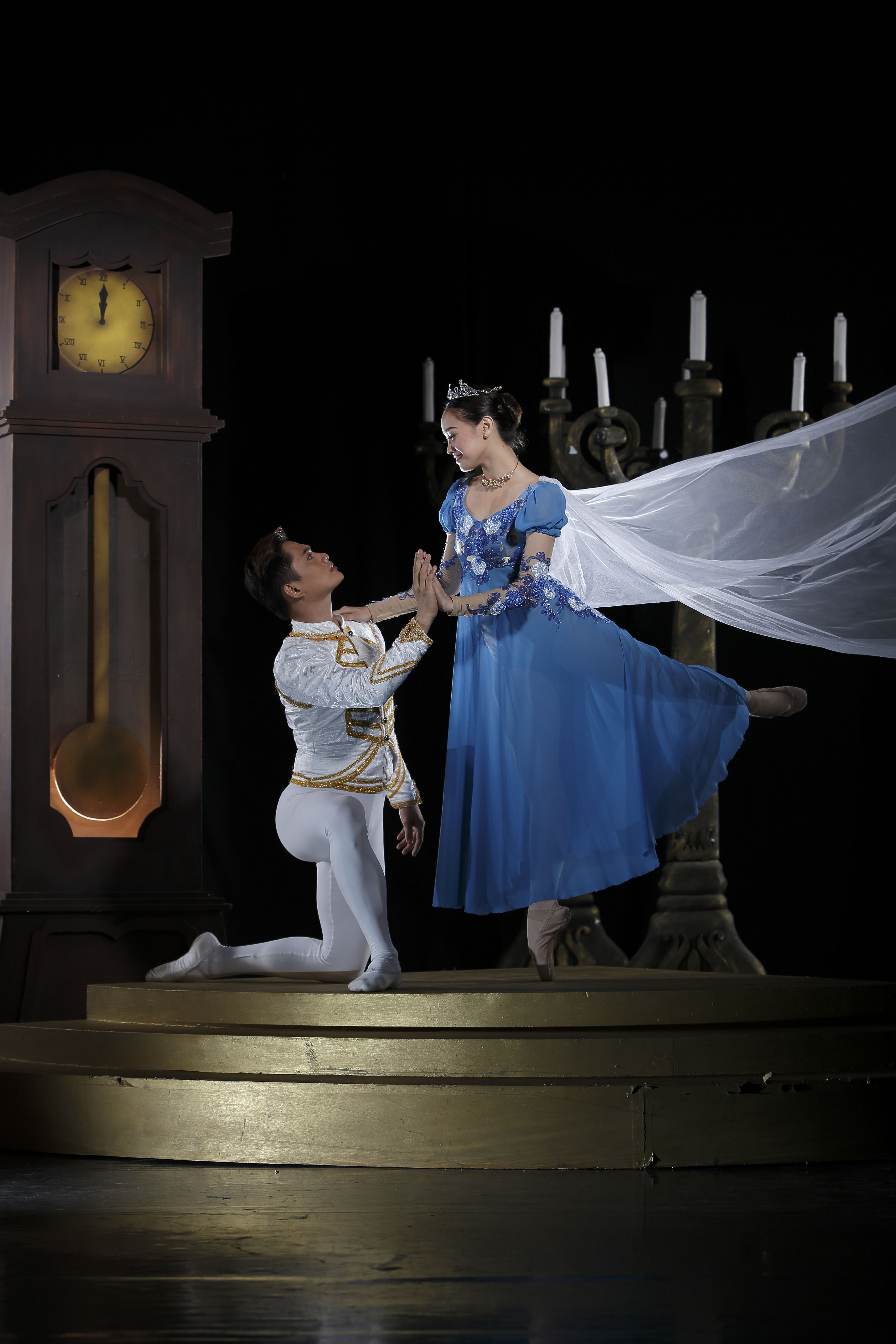 "Cinderella and her stepsisters are in the forest gathering mushrooms for dinner. Sensing her presence, her animal friends come out of hiding to help her fill her basket. Later, Cinderella's stepsisters steal the mushrooms that she and her animal friends gathered, leaving the beloved protagonist emptyhanded."

To fans of the original Prokofiev ballet, the Disney animated version, or the Broadway production of Cinderella, this scene might might not sound so familiar. The reason, simply, is because this is from Ballet Manila's new version of Cinderella.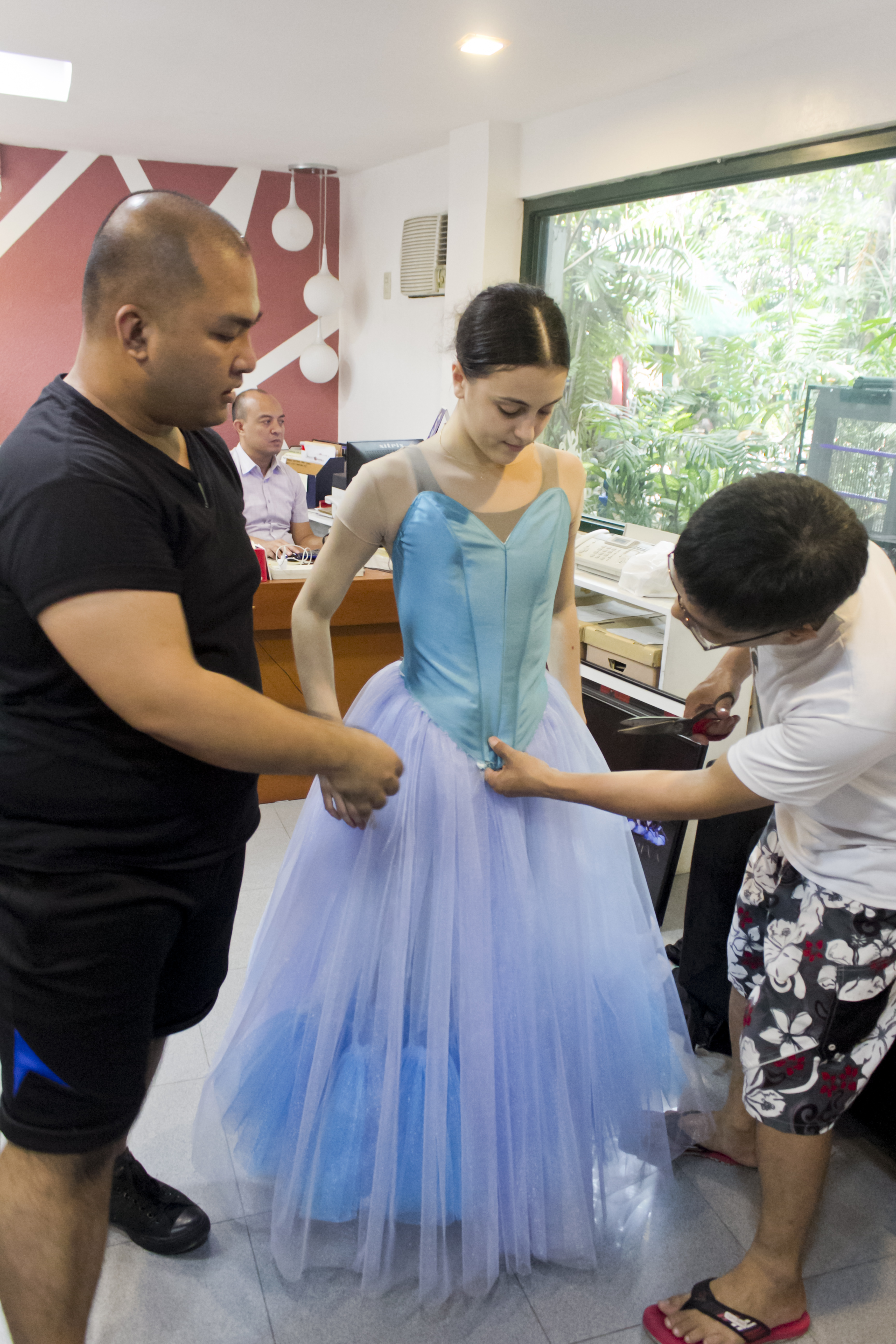 Featuring all-original choreography by no other than the company's CEO and Artistic Director, Lisa Macuja-Elizalde, the third show for the company's 21st performance season aims to breathe new life into a role and production that have been performed thousands of times across the globe.
"Modern, witty, romantic, very funny, but still every bit magical. It's Cinderella as you've never seen before," shares Lisa Macuja-Elizalde. "I want to create a ballet that appeals to all audiences. I want it to be a really light and happy ballet where kids will laugh out loud and the grownups will have a great time listening to children's laughter. I also want the romance and magic of this story to come to life and make the audience remember the power of love."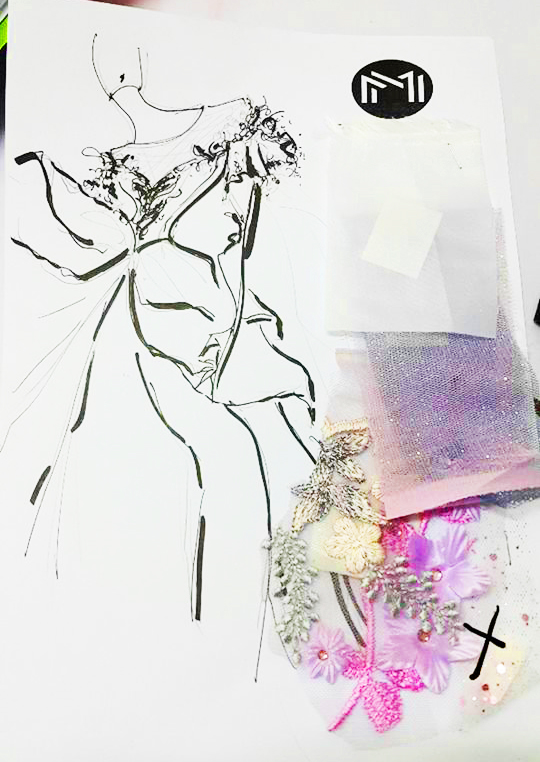 Needless to say, the process behind creating such a ballet is no easy feat. From writing the libretto—the manuscript which outlines the story and characters in the ballet—to creating the choreography, casting the dancers, and coming up with stage design, every detail needs to be very well thought of, and should contribute to the overall goal of the show.
"To be honest, I had such a ball choreographing this ballet. We know what we wanted from the very beginning, and that is to create a magical experience that's light and entertaining," explains Lisa.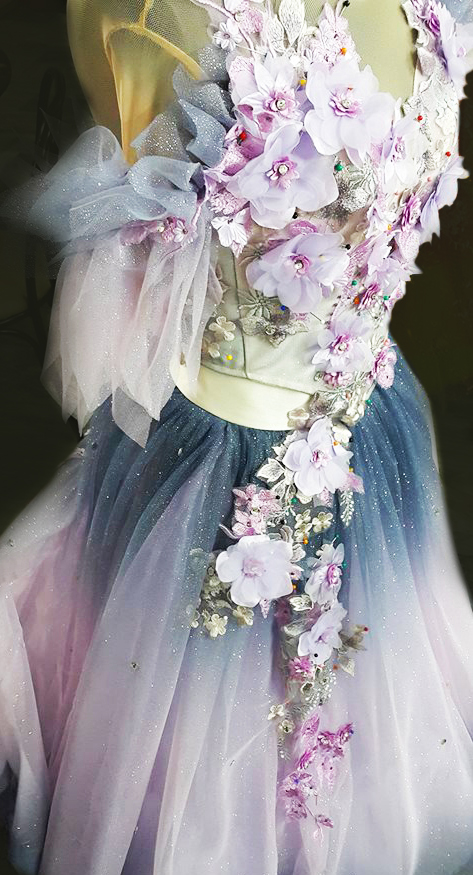 "First, of course, we wrote the libretto—you have to write down all the characters, each scene—everything you want to happen in each scene, and the sequences. This one takes a couple of weeks to accomplish. Then you start choosing the music. For that, we enlisted the help of acclaimed musical arranger, Roy del Valle."

Lisa then adds that they've chosen to combine scores from Rodgers and Hammerstein's Broadway production of Cinderella and the Disney animated film with the original ballet production. "I have always thought that the music of Sergey Prokofiev is a bit too dark and somber for a fairytale. So I am using his music only in between the happier, more upbeat melodies from Disney and Broadway versions."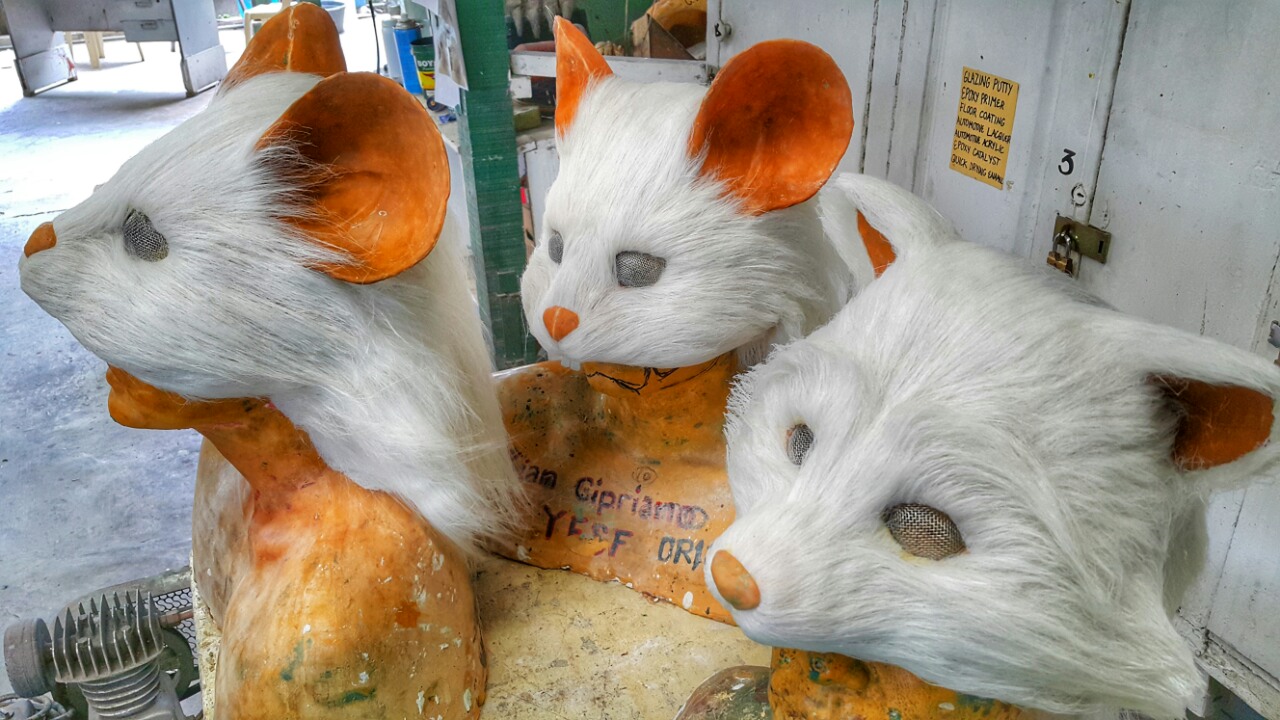 On top of the music and choreography, Lisa also pulled out all the stops to ensure that the sets and costumes are every bit as magical. No less that multi-awarded production design Mio Infante was tapped to breathe life to the sets, allowing Lisa to recreate the fantasy of classic scenes such as the transformation and the grand ball. Cinderella also marks the return of fashion designer and long time Ballet Manila costume designer Michael Miguel, whose dazzling pieces are making a comeback on stage after his brief hiatus from theater work.
Set to be staged at the Aliw Theater on November 25, 26, and December 3 at 8:00PM, and on November 27 and December 4 at 3:00PM, Lisa says that the third show for the company's 21st combines theatrical comedic elements, modern live special effects, and classical romantic scores to create a show that will leave audience feeling good after watching it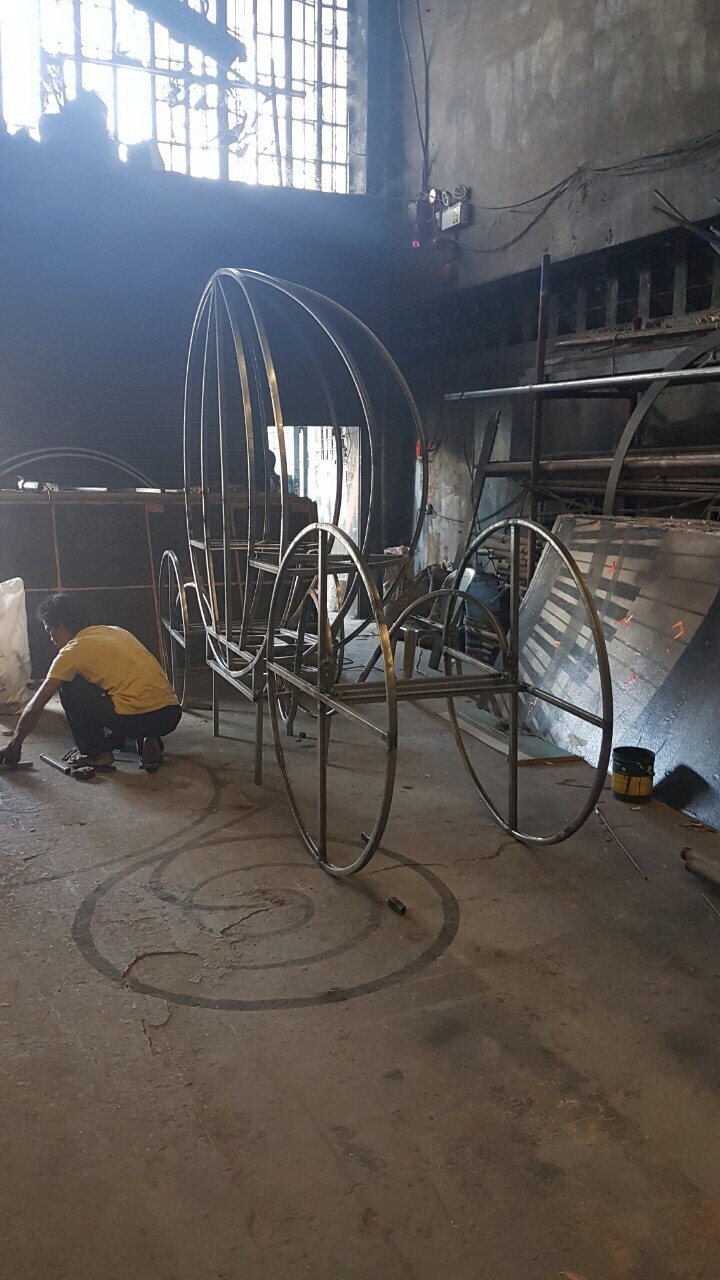 As a final note, Lisa points that the ballet is the perfect way to ring in the holiday season. "So yes, I wanted to tell the story of Cinderella and make the audience laugh and love. What better way to usher in the Christmas season?"
Cinderella is co-presented by the Manila Broadcasting Company, Star City, and Aliw Theater. Other sponsors include ACS Manufacturing Corporation, First United Corporation, Papa John's Pizza, Hot Star Chicken, Oasis Paco Park Hotel, Microtel Wyndham Hotels, Marco Polo Hotel Ortigas, City Garden Suites Malate, Island Rose, and Philcom. Official ride partner is Grab Philippines. For more information about it and other upcoming Ballet Manila shows, including ticket prices and schedules, you may visit www.balletmanila.com.ph or follow Ballet Manila on Facebook, Twitter, and Instagram. Tickets are also available through all Ticketworld outlets. Please call 8919999 or visit www.ticketworld.com.ph, for more information.