Bibidi Babidi Boo: Relive the Magic of Your Childhood with Ballet Manila's Cinderella

Watch the world's most loved classic fairytale come to life on stage this holiday season!
For the third act of its 21st performance season, Ballet Manila, the country's premier classical dance company, is staging the undying story of the world's most iconic princess, Cinderella. Happening on November 25, 26 and December 3 at 8:00 p.m. and November 27 and December 4 at 3:00 p.m. at Aliw Theater, the ballet debuts the first major choreographic work together of Prima Ballerina Lisa Macuja-Elizalde and world-renowned danseur, Osias Barroso, and promises to be a fitting production to usher in the holiday season.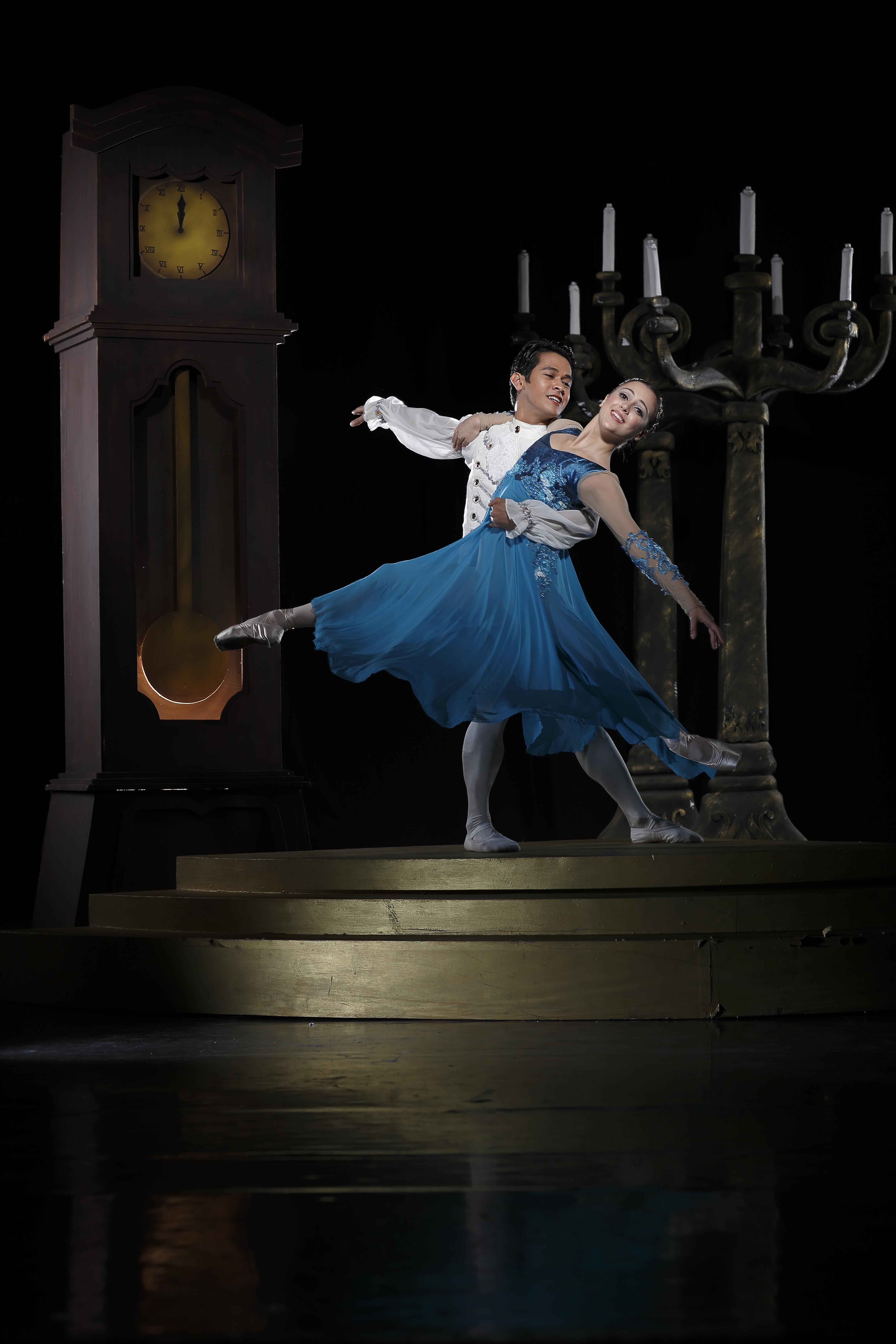 "Cinderella is one of those stories that everyone grew up loving thanks to the animated Disney film," shares Ballet Manila's CEO and Artistic Director, Lisa Macuja-Elizalde. "This is why in this specific production we are amp-ing the magic big time  – complete with all the animal characters, the iconic transformation scene and the ball. We've been working so hard to put this together and I can confidently say that it will be nothing short of magical. That's all I'll share for now. I won't reveal too much so as not to spoil it."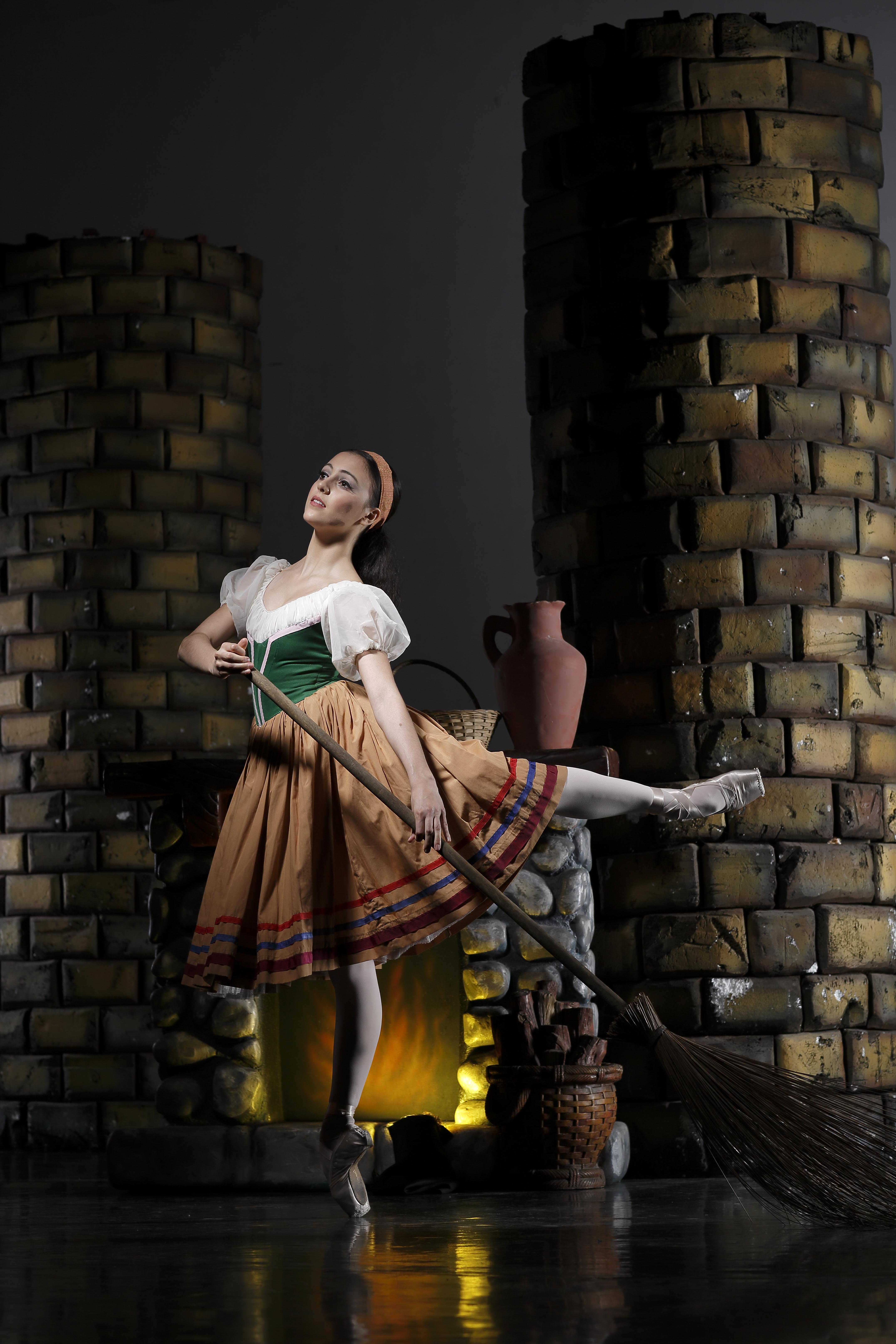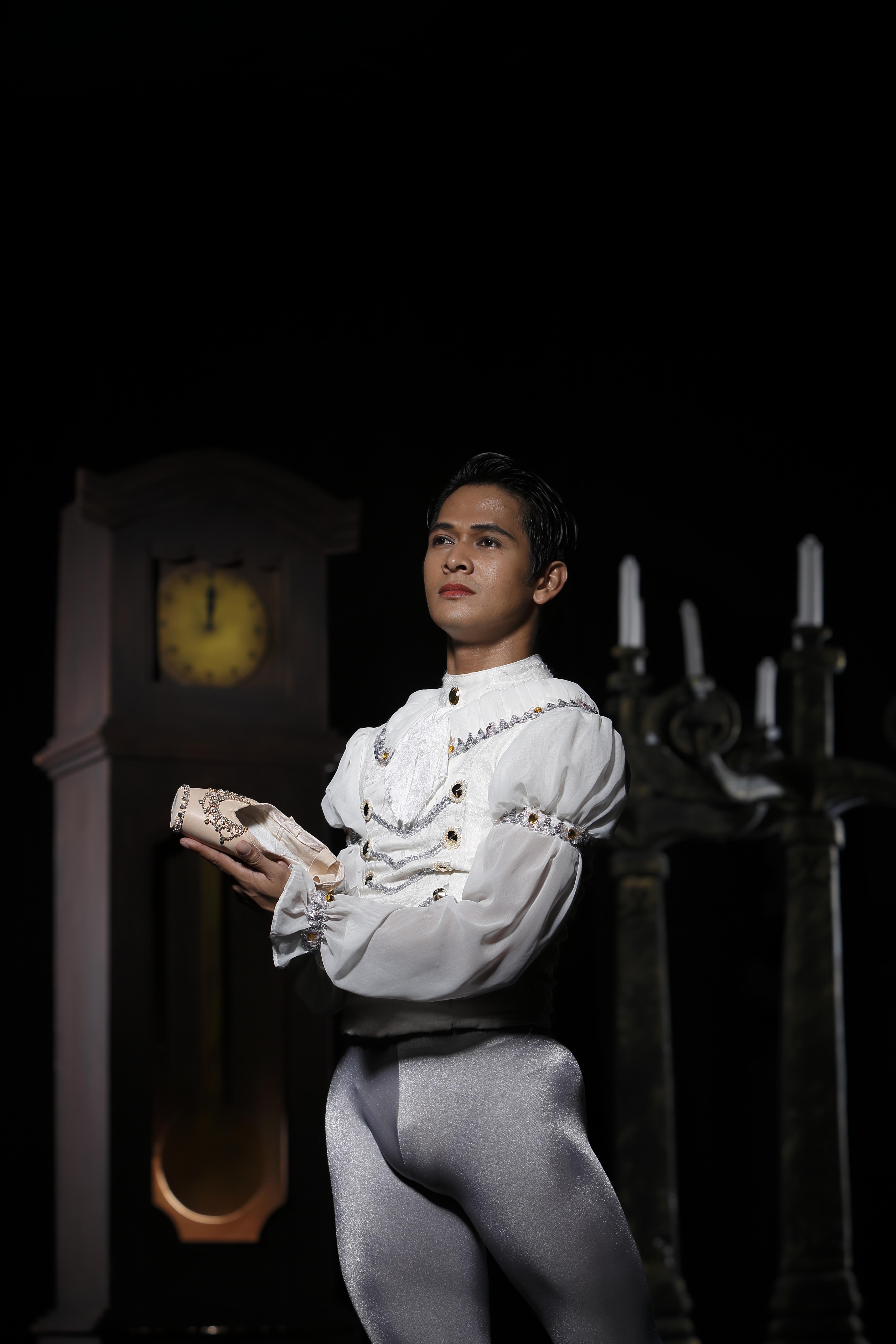 For more information about Ballet Manila's Cinderella, you may visit www.balletmanila.com.ph or follow Ballet Manila on Facebook, Twitter, and Instagram. Tickets for the said show are already available through all Ticketworld outlets. Please call 891 9999 or visit www.ticketworld.com.ph, for more information.