BM dancers off to Beijing festival
By Susan A. De Guzman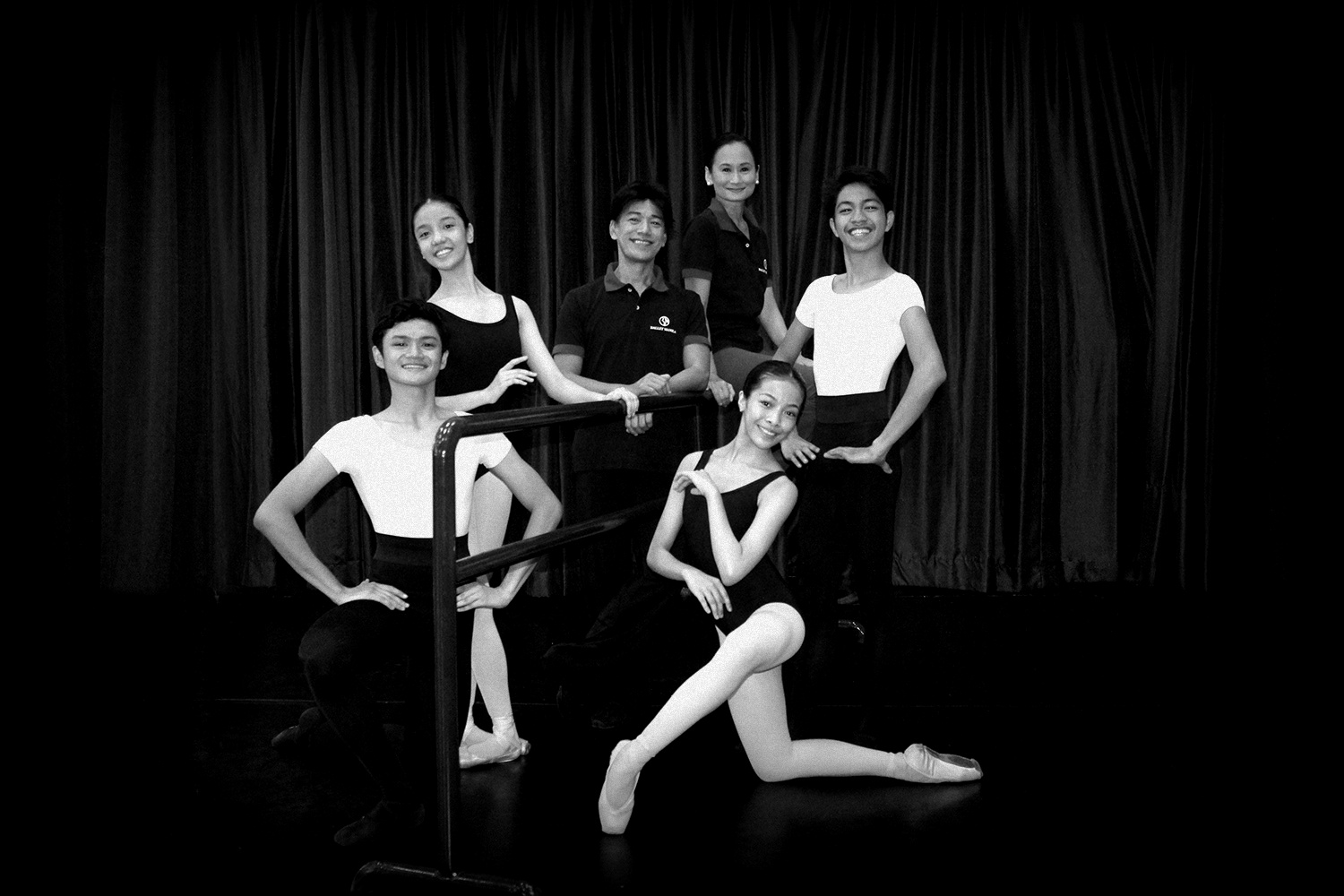 After wowing audiences in St. Petersburg, Russia last April, four of Ballet Manila's brightest young talents are headed to Beijing, China to perform in another festival that is expected to highlight their artistry anew.
Nicole Barroso, Alvin Dictado, Joshua Enciso and Marinette Franco are participating in the 2016 Beijing Dance Performance Series for Dance Schools, an international dance festival that will be held from October 23 to 31.
The festival is organized by the Beijing Dance Academy, as approved by the Ministry of Culture of China and supported by the Beijing Municipal Government.
The invitational event aims to promote worldwide exchange and development of ballet education.
Ballet Manila principal dancer, faculty member and choreographer Gerardo Francisco Jr. will lead the delegation.
Aside from attending master workshops, the dancers will perform two numbers – Agnes Locsin's Arachnida, a fascinating pas de deux about mating spiders; and Gerardo Francisco's Tara Let's, a brisk-paced piece celebrating youthful exuberance.
Ballet Manila artistic director Lisa Macuja-Elizalde underscored the value of sending participants to festivals and competitions that would contribute to their development as dancers.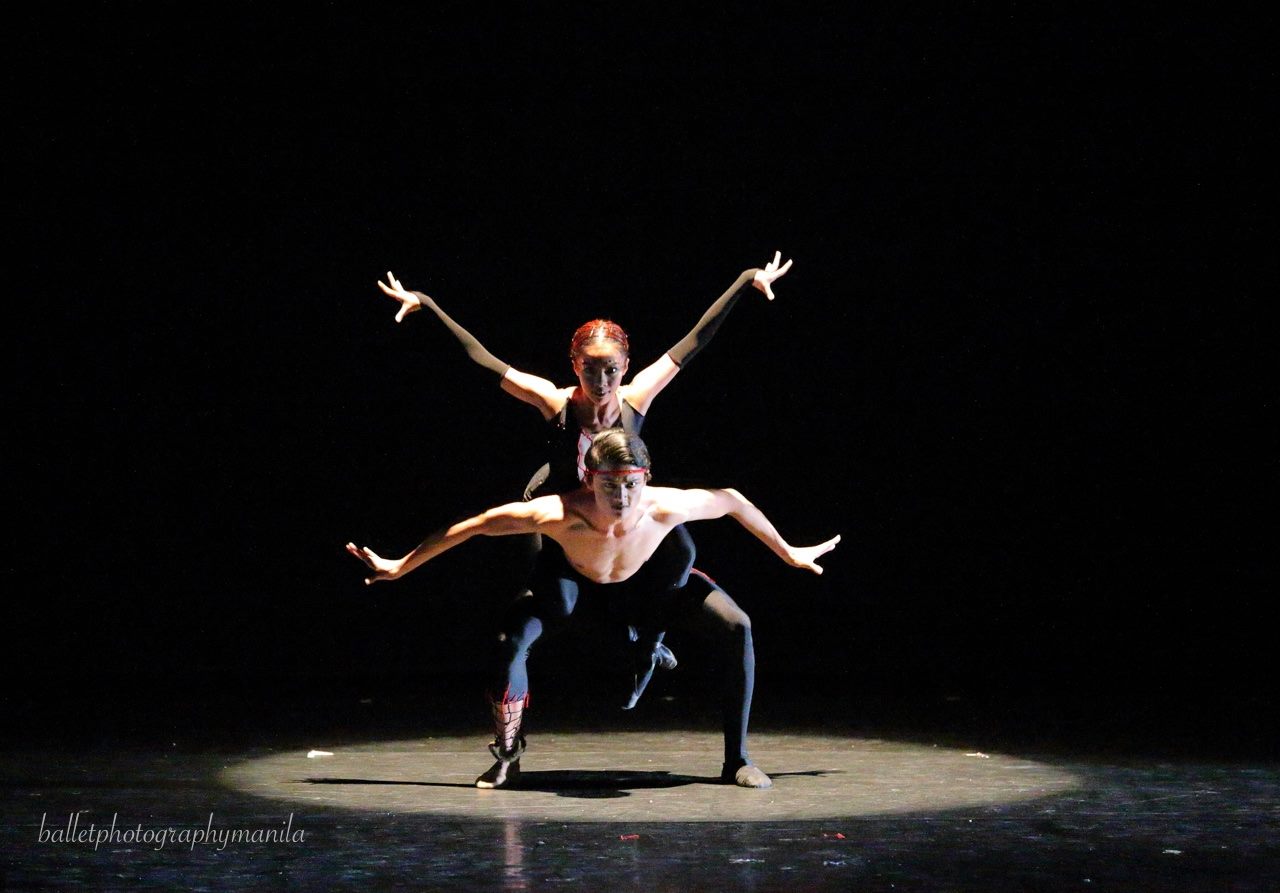 "It's important for dance companies and schools to be seen by as many people as possible. It's with performances that you really catch the attention of the public. Festivals that provide opportunities to perform, take master classes and rehearse and interact with students and dance practitioners from all over the world are perfect vehicles for growth," Macuja-Elizalde said.
"The strengths of these four dancers are their training and the repertoire that they are bringing with them," added co-artistic director Osias Barroso.
He said that the Vaganova method, which Ballet Manila espouses, will effectively be showcased in the Beijing event especially in the numbers that they will perform.
"Collectively, these four dancers have a wealth of talent and potential and are all very good examples of work ethic as well. So I am sure they will once again become the festival darlings. Their energy and charm are very infectious," Macuja-Elizlade enthused.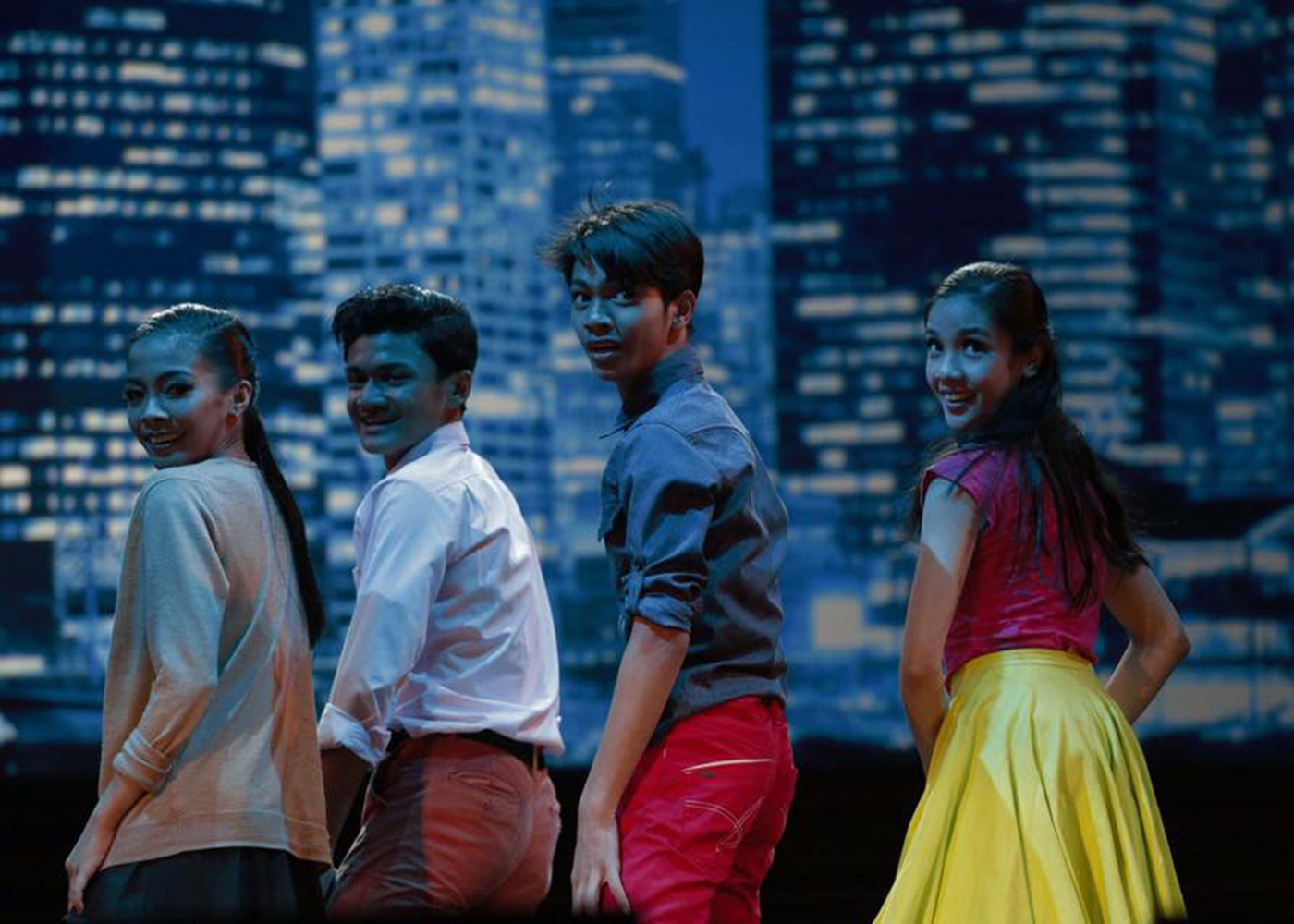 Assessing the strength of the dancers, she described: "Nicole is the youngest and most awarded of the group. I think her performance in Arachnida together with Joshua is a show-stopper and the fact that they are just 14 and 17 years old, respectively, is simply amazing! Marinette is also a beautiful dancer and Alvin is just a ball of enthusiasm."
Nicole recently won her second consecutive silver medal at the annual Asian Grand Prix in Hong Kong, where Alvin also placed sixth in his category.
The four are set to compete at the CCP Ballet Competition in November.
"I hope they will continue to strive harder, apply what they will learn in Beijing and serve as inspiration to other students in BM," Barroso said.
Macuja-Elizalde expressed similar high hopes for the four dancers. "I expect these kids to ultimately have long dancing careers in BM's first company. If all of them continue to work hard, they have soloist and principal status possibilities for sure!"
Beijing Dance Academy specifically requested that Arachnida be one of Ballet Manila's numbers in the festival, according to Barroso. Its representatives had seen the number when BM dancers Joan Emery Sia and Elpidio Magat performed it as their dance piece at the BDA Competition in 2012.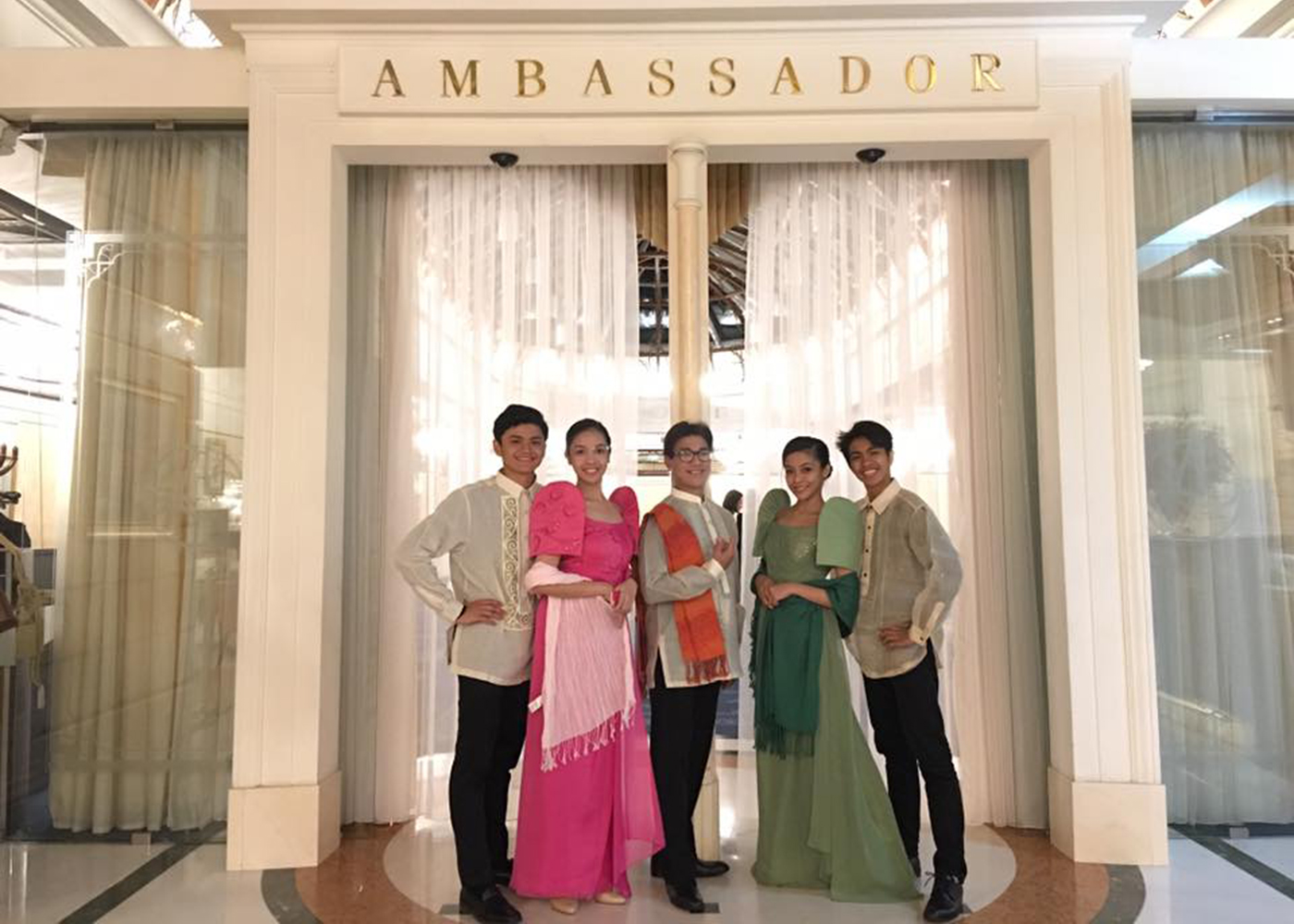 Back then, Barroso also had the chance to talk about ballet in the Philippines and BM's scholarship program, Project Ballet Futures.
Tara Let's, meanwhile, which the four danced in Russia earlier this year, earned them enthusiastic applause at the Dance Open Festival. "It will surely bring the house down similar to how the audience reacted in St. Petersburg," said Barroso.
"I am excited for Gerardo and for Tara Let's to be seen in Bejing and by the rest of the world that will be represented there. I hope this opens doors for his works," he added.