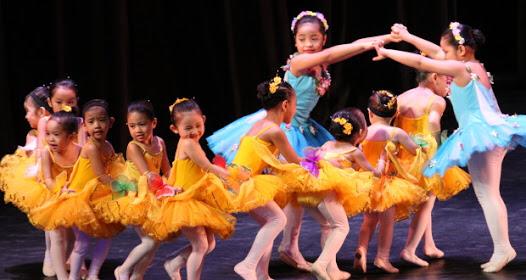 For "little stars with big dreams". This class is open for young dancers ages 3 – 5. Students learn proper ballet technique specially geared for their developing motor skills and coordination, rhythm and musicality. Young students work with props & play materials to enhance learning and make the classes fun and engaging.
Tuition                                      PhP 13,000.00

Schedule
Pasay
Monday – Friday
11:30 a.m. – 12:30 p.m.
Fisher Mall
Monday – Friday
11:00 a.m. – 12:00 p.m.