Don Quixote: Preparing for the Big One
Get ready for a show to end all shows.
As the curtain falls on Ballet Manila's 21st performance season, the country's premier classical dance company is set to give everything they have for their big finale, which happens to be one of the most technically-challenging ballets ever made—Don Quixote. Happening on February 24 and 25, 2017 at 8:00 p.m. and on February 26, 2017 at 3:00 p.m. at Aliw Theater, Don Quixote is known as a fun and energetic show that requires so much stamina and strength from its dancers.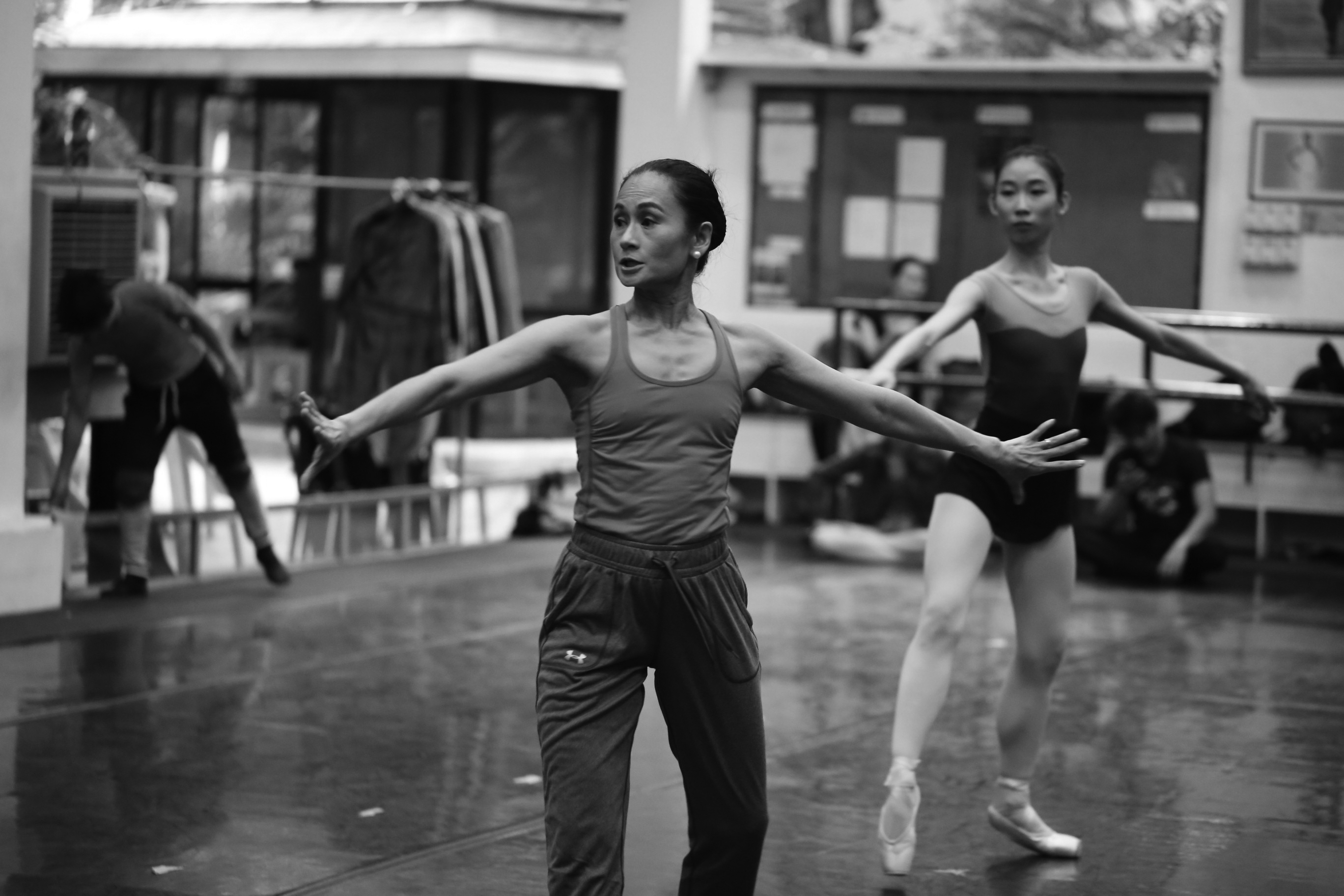 Getting ready to step into the shoes of such an iconic masterpiece's characters requires more work and careful attention to details. Some of the main cast of the show elaborate how they are preparing to ensure that they deliver a world-class performance worthy of the Ballet Manila name.
Rudy De Dios as Basilio
"Basilio is such an extrovert—he's a fun and charming person who captures people's hearts with his wits. He has a huge character, which needs to be conveyed well in terms of movement. The biggest challenge is to retain the technical aspect of dancing without losing the artistic value of the character. To do this, I attend more classes than I usually do. And during my free time, I watch videos of some of the greatest Basilios and try to learn how I can improve my technique through them."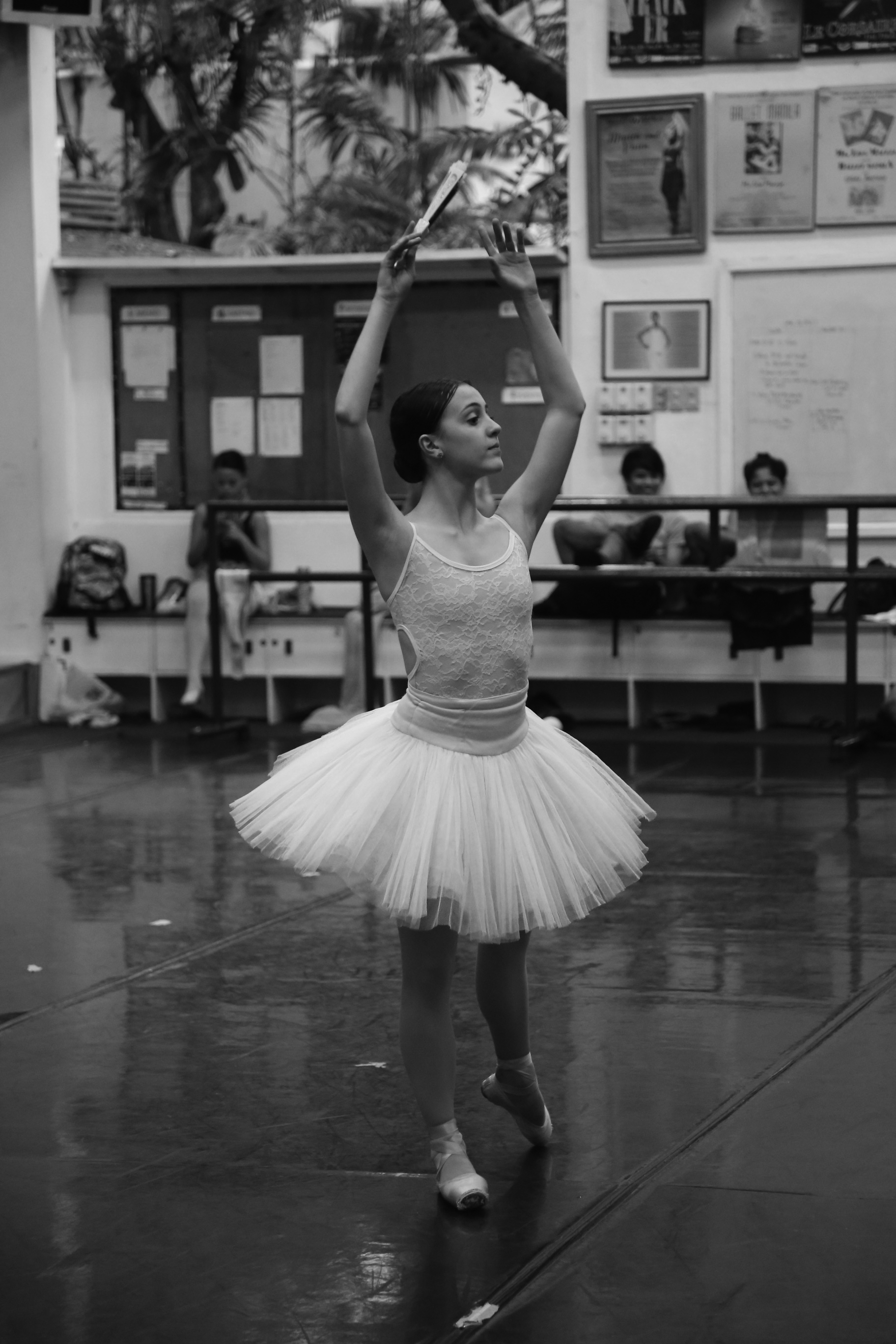 Katherine Barkman
"Kitri, in essence, is a fun-loving Spanish girl who is the life of the party! She is energetic, feisty, and good hearted! I really want to portray Kitri by focusing on the sharp quality and speed of my movements, which means it will definitely be a high-energy performance. I also have been discovering more about Kitris's characterization through her arm movements, especially when it involves her fan. The choreography there includes a lot of quintessentially Spanish movements that really show off her passionate personality. Intense rehearsals help me build my stamina, which is essential for the role. I also have been doing a lot of research about Kitri and watching other ballerinas to help me come up with my own unique take on the role."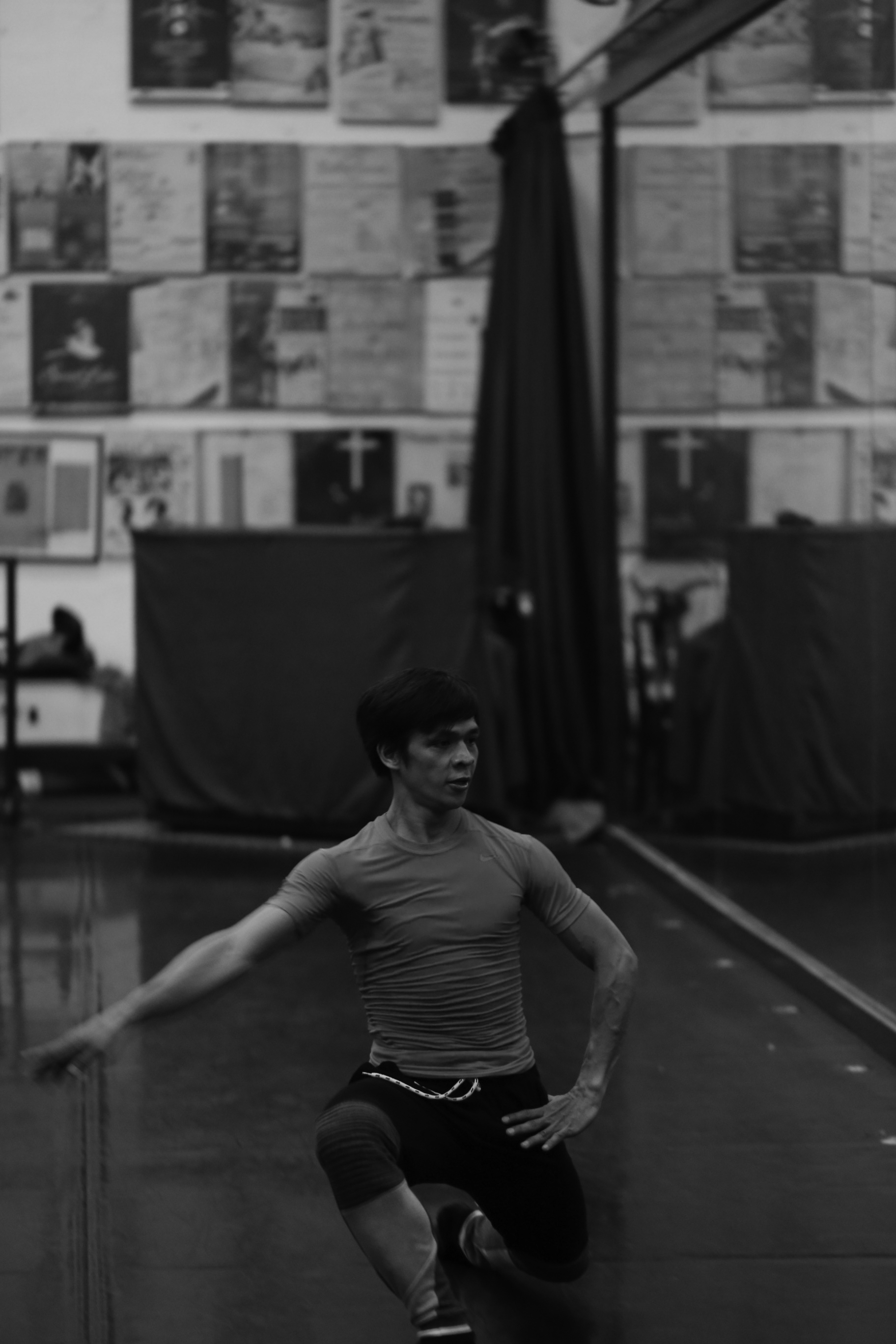 Gerardo Francisco
"Basilio is undoubtedly one of the most challenging characters for a danseur. You need to be really fit for you to pull this character off. I try to stay in shape by doing extra workouts that help me build my stamina and core strength after every rehearsal. These include planking, crunches, push ups, and stretching. Rehearsals are also more tedious now and last longer. It's also important that you get a good idea of how the character feels and thinks at every situation, so I invest a lot of time in researching more about Basilio."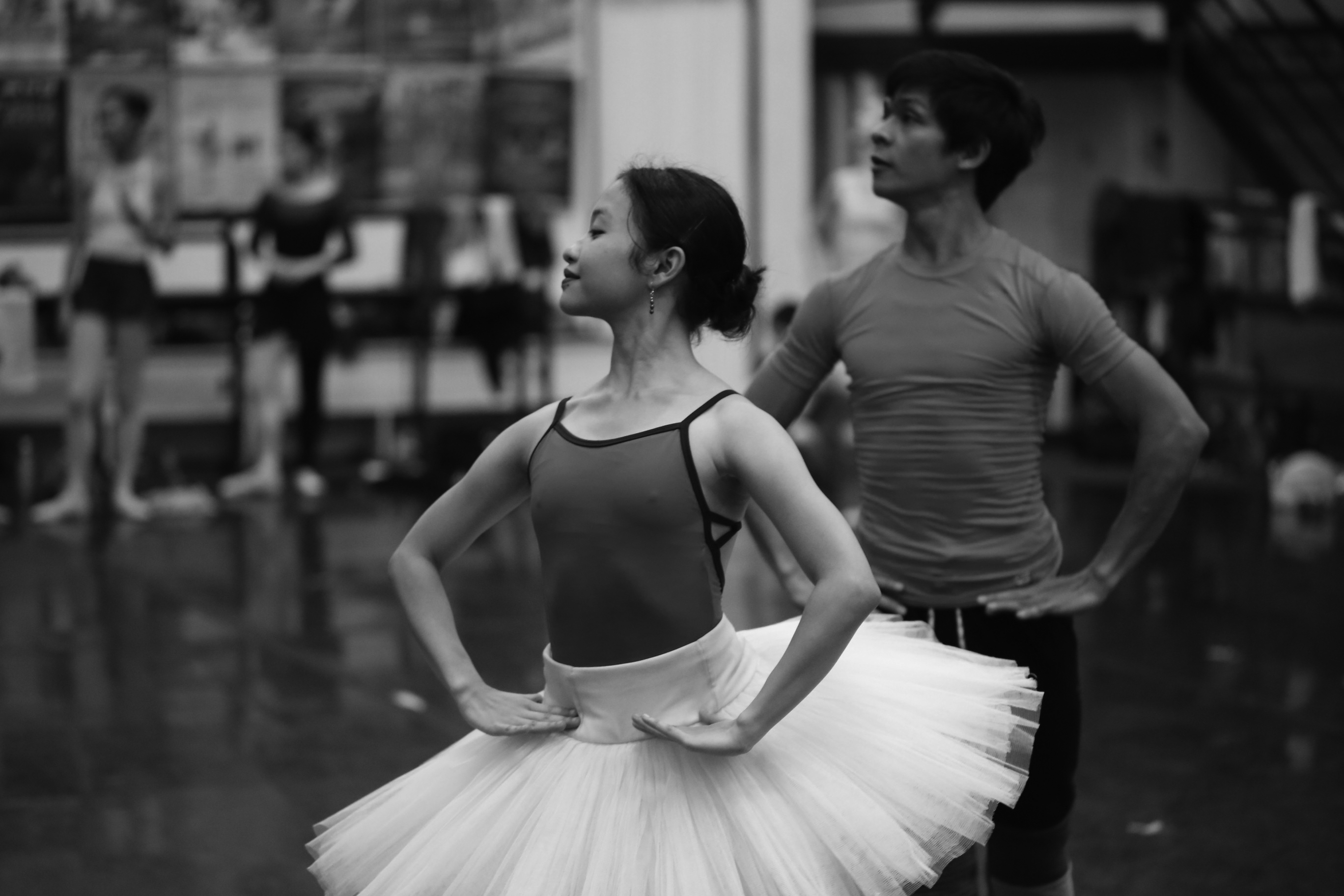 Pia Dames
"My Kitri will focus on her playful and fiercely stubborn character. She is very energetic and is always the center of attention. I think the best way to portray heris to just enjoythe choreography and make the movementsas naturally strong as possible. There are less rules in Don Quixote. It's not a very finesse ballet, which is what I am trying to keep in mind during rehearsals. To effectively play Kitri though, I need to make sure that my health is in tiptop shape, which means making time for rest and recovery after rehearsals. I'm also working on my fouettes, which is a requirement for the role."
Rudolph Capongcol
"It's essential for Basilio to have very big, sharp, and strong movements. While characterization is very important, what I have to focus more on is building my strength to make sure that I sustain the character until the very end. Much like Basilio, I too am very playful and romantic, so I have that part down already. What's more important for me at this point is to master the technique required for the role."
Don Quixote is co-presented by the Manila Broadcasting Company, Star City, and Aliw Theater. Other sponsors include ACS Manufacturing Corporation, First United Corporation, Papa John's Pizza, Hot Star Chicken, Oasis Paco Park Hotel, Microtel Wyndham Hotels, Marco Polo Hotel Ortigas, City Garden Suites Malate, Island Rose, and Philcom. Official ride partner is Grab Philippines. To learn more about it, visit www.balletmanila.com.ph or follow Ballet Manila on Facebook, Twitter, and Instagram. Tickets are also available through all Ticketworld outlets. Please call 8919999 or visit www.ticketworld.com.ph, for more information.