Five Hot Guys, One Stage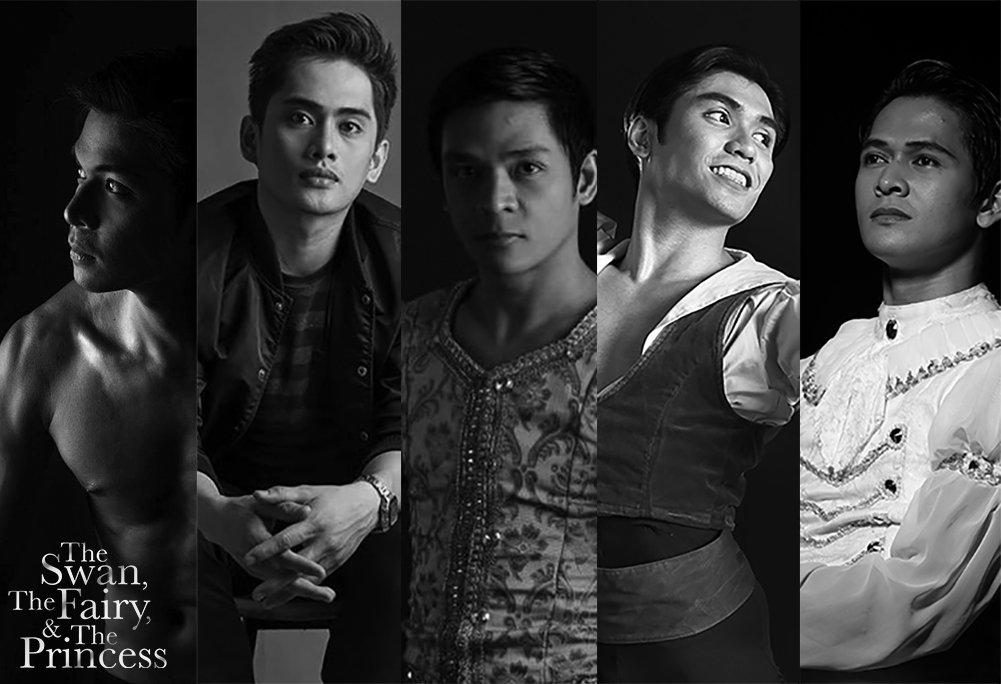 These five gorgeous danseurs are out to steal the spotlight away from the ballerinas in Ballet Manila's The Swan, The Fairy and the Princess
This October 14-16, the country's premier classical dance company, Ballet Manila, is staging a ballet that pays tribute to Peter Tchaikovsky—a.k.a. one of the world's most distinguished composers of all time. Entitled The Swan, The Fairy and The Princess, the show features not only excerpts from three of the master composer's most celebrated works, namely Swan Lake, The Nutcracker, and The Sleeping Beauty, but also five really hot danseurs whose dancing skills are just as good as their looks.  Because there's more to a ballet than the ballerinas!
Jun Mark Sumaylo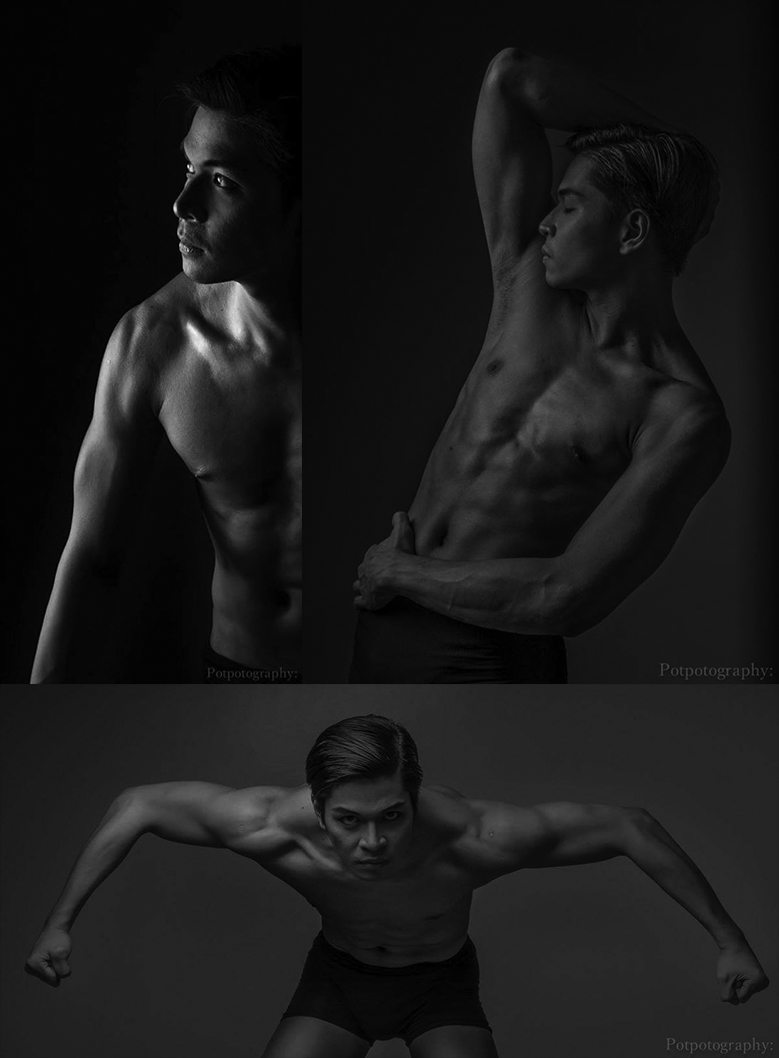 Standing at six feet, Mark Sumaylo dances as Prince Siegfried, the lead male role in Swan Lake. A native of Cagayan de Oro, the 29-year old hunk—who perfectly fits the profile of tall, dark and handsome—played Ninoy in the recently concluded run of Rebel: EDSA 30. He has been dancing professionally with Ballet Manila since 2008 and is currently one of the company's strongest dancers.
Romeo Peralta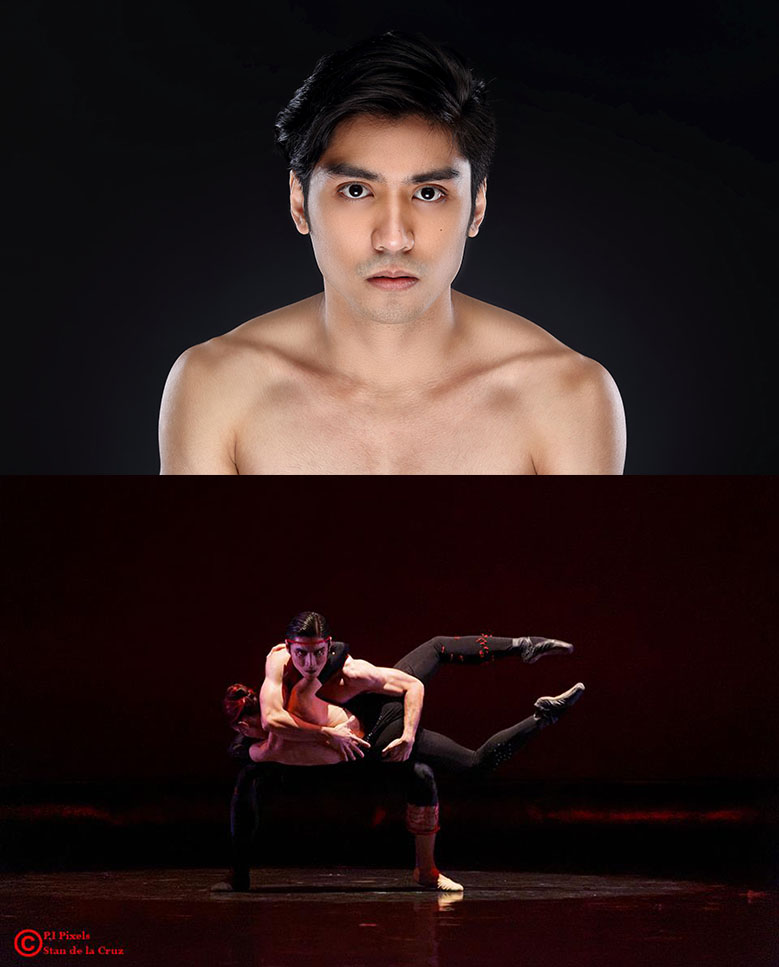 With a jawline and cheekbones that have most people mistaking him for being Latin American, Romeo's dashing looks and manly posture make him a perfect candidate to play Prince Siegfried (he and Mark are dancing the part alternately). And if you think that he's just another pretty face put on stage, then you're gravely mistaken as the 28-year old has been dancing since he was 12. His passion for the art and love for performing remain to be his greatest inspiration for the dancing.
Gerardo Francisco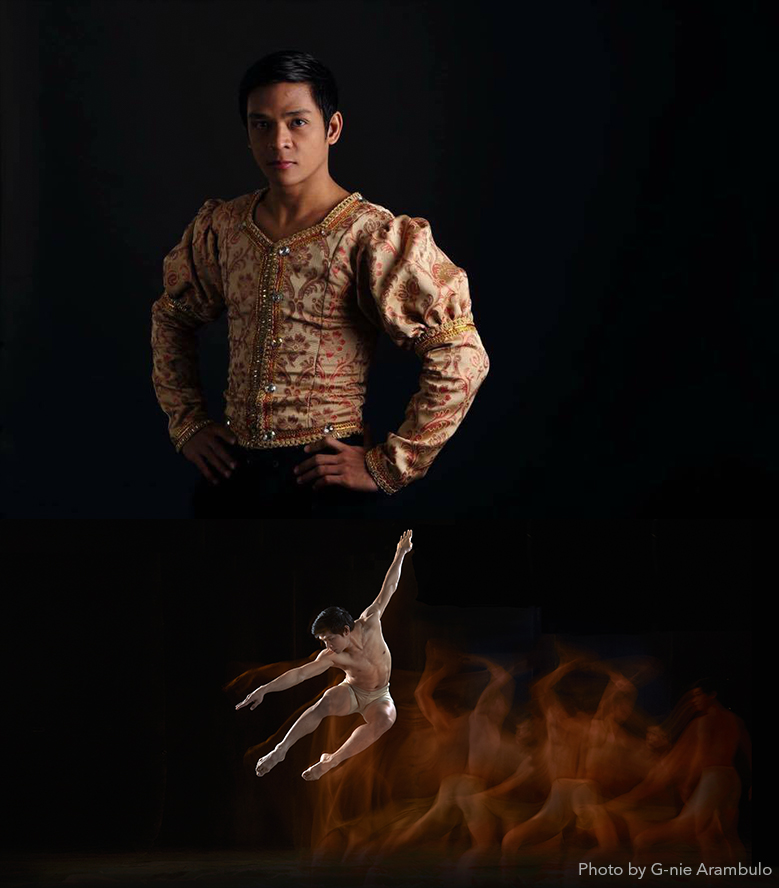 Easily one of Ballet Manila's most accomplished dancers, anyone who has ever laid eyes on Gerardo would never have guessed that he is already in his 30s. His strong jawline, smooth skin and matinee idol-esque features always allows him to stand out from the crowd wherever he goes. However, it's his dancing skill that really separates him from everyone else. An internationally-acclaimed, multi-awarded dancer and choreographer, Gerardo stars as the Nutcracker Prince in the upcoming The Swan, The Fairy and The Princess ballet.
Rudy De Dios
Armed with a boy next door appeal, undeniable charm, and technique that has been refined through years of rehearsals and trainings, it's easy to understand why Ballet Manila's Artistic Director herself, Lisa Macuja-Elizalde, handpicked Rudy to play Prince Désiré (otherwise known as Prince Philip) from Sleeping Beauty. The 31-year old has been dancing since high school and says that the one thing that has kept him on stage through the years is the fulfilment he feels after every performance. When asked about his most unforgettable on stage experience, Rudy quickly mentioned about the time when he had to leave the theater midway through Don Quixote due to an allergic reaction that made his entire face swell.
Alfren Salgado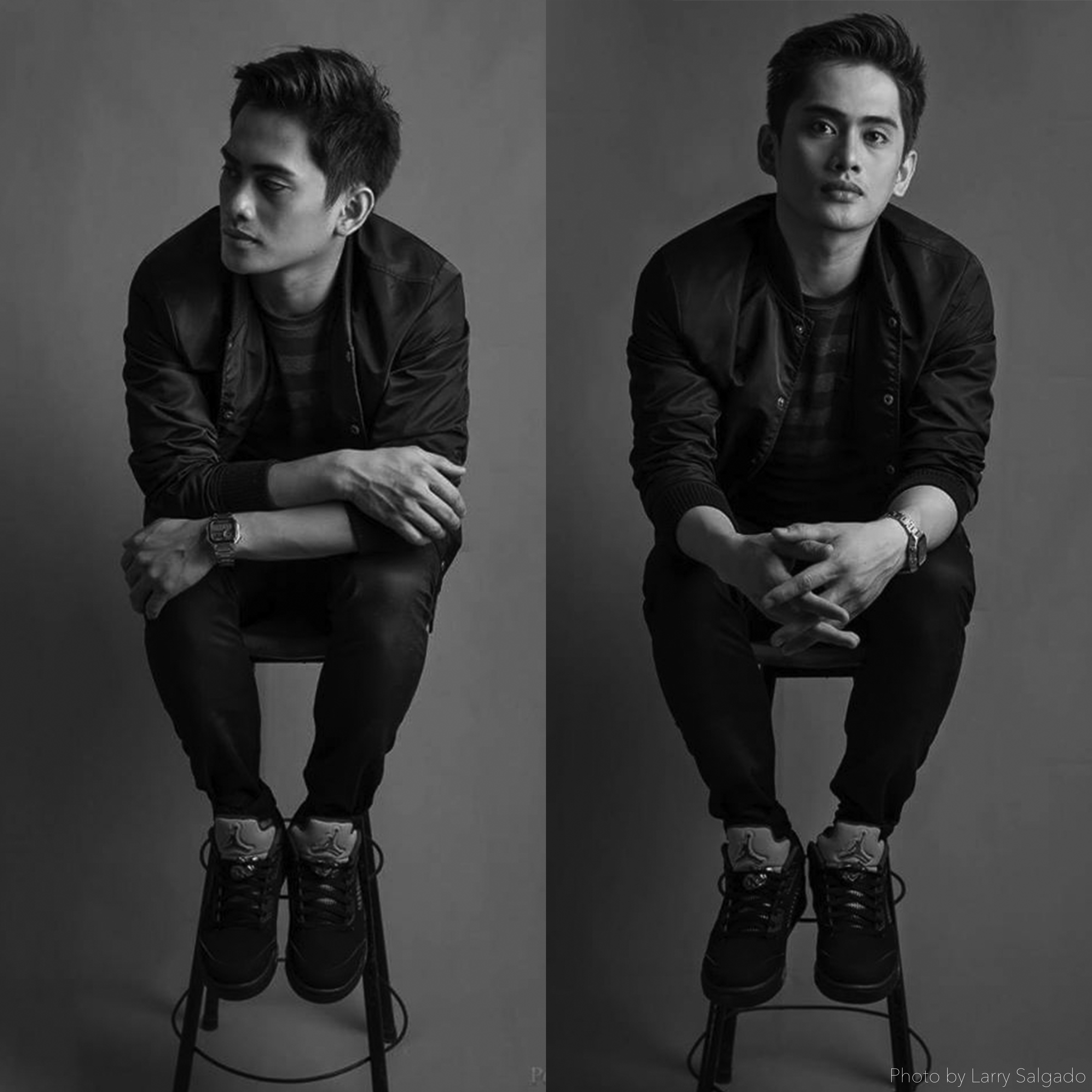 Alfren is always compared to actor James Reid, and it's easy to see why. His tisoy features and strong technique—which allowed him to win a bronze medal in the 2013 Asian Grand Prix—make the26-year old dancer perfect for the role of Prince Désiré in Sleeping Beauty (he alternates with Rudy). Also alternating with Gerardo in dancing as the Nutcracker Prince, one could say that Alfren is a veteran when it comes to playing princes on stage. He's so good at playing royalty, once, he was given only four days to master the part of Romeo in Romeo and Juliet and he nailed it.
The Swan, The Fairy and The Princess goes on stage on October 14 and 15 at 8:00p.m., and on October 16 at 3:00p.m at the Aliw Theater in Pasay City. It is co-presented by the Manila Broadcasting Company, Star City, and Aliw Theater. Other sponsors include ACS Manufacturing Corporation, First United Corporation, Papa John's Pizza, Hot Star Chicken, Oasis Paco Park Hotel, Microtel Wyndham Hotels, Island Rose, and Philcom.