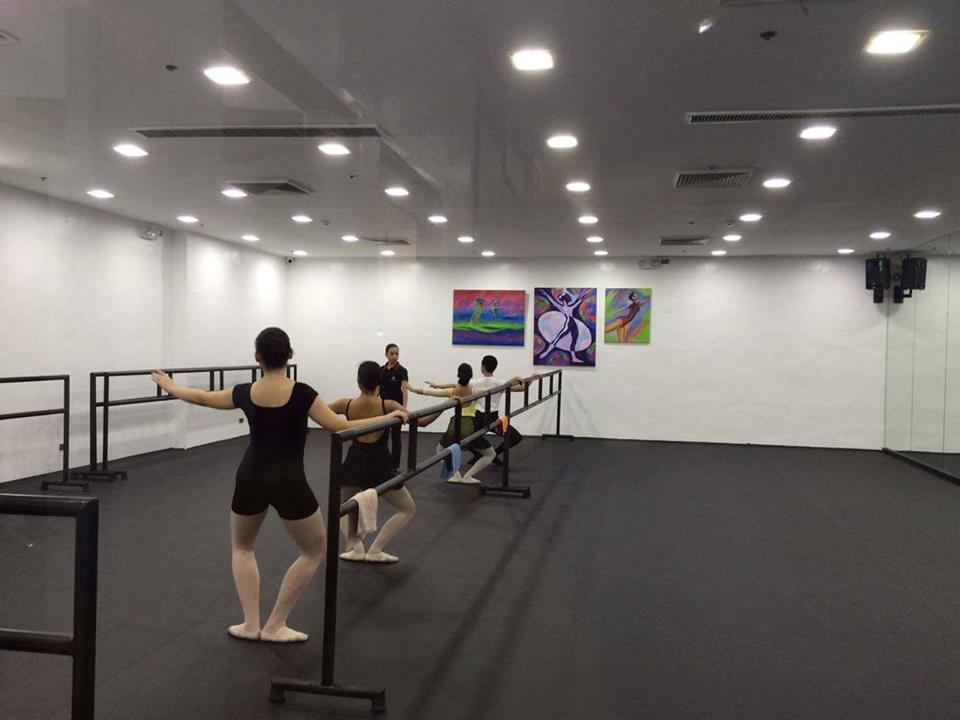 Open to girls and boys; 6-10 years old with previous ballet training. Ideal for students who have had classes in Level 1B and are interested in more serious training.
Basic ballet concepts of line and turn out are taught; dance posture is reinforced; extensions of the leg and feet in all directions and coordination of head, arm, feet movements are emphasized; and pointes training is begun.
Add-on classes are encouraged and recommended.
Tuition                       PhP 14,000.00
Schedule
Pasay
Monday / Wednesday
11:00 a.m. – 12:00 p.m.
Tuesday
10:30 a.m. – 11:30 a.m.
Thursday
11:30 a.m. – 12:30 p.m.
Friday
11:00 a.m. – 1:00 p.m. (with pointes training)
---
Fisher Mall
Monday – Thursday
3:00 p.m.– 4:00 p.m.
Friday
3:00 p.m. – 5:00 p.m. (with pointes training)