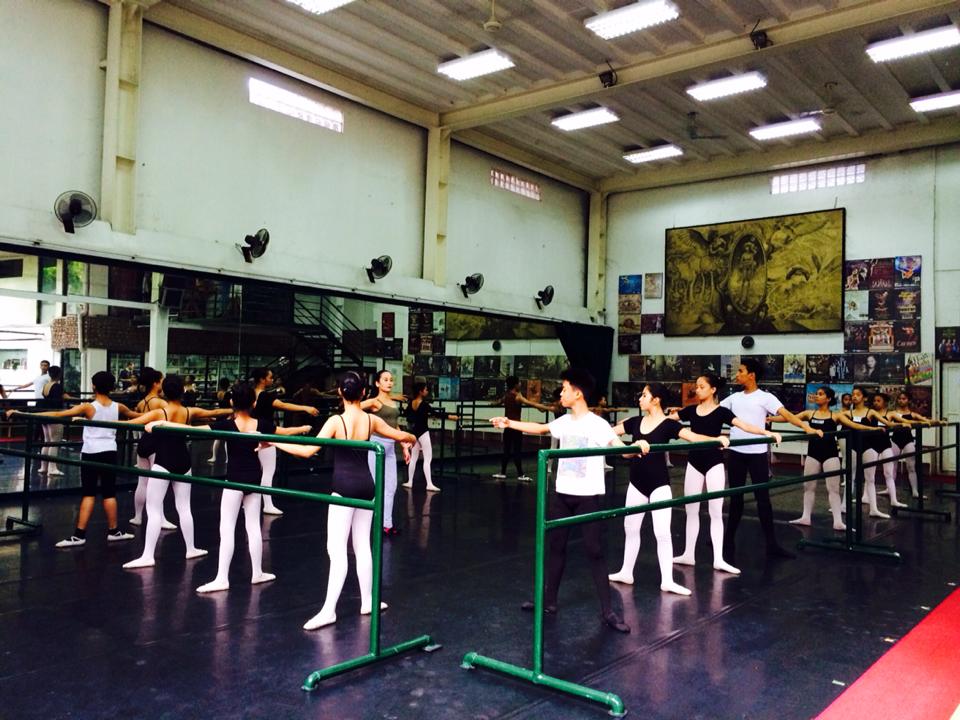 This beginner ballet class is open to students aged 6-10 with no or limited ballet experience or training.
Learn the basics in this springboard course for classical ballet education. In this level, basic posture and pull-up are must learn concepts and a dance vocabulary is begun. Basic feet and arm positions are taught, as well as extensions to the front and side. Many concepts of rhythm, space, direction and music patters are introduced.
Tuition                                           PhP 13,000.00
Schedule
Pasay
Monday / Wednesday / Friday
10:00 a.m. – 11:00 a.m.
Tuesday
11:30 a.m. – 12:30 p.m.
Thursday
10:30 a.m. – 11:30 a.m.
Fisher Mall
Monday – Friday
2:00 p.m. – 3:00 p.m.