Lisa Macuja-Elizalde's Second Masterpiece is Pure Fantasy
After the success of the two "flight" ballets, Ballet Manila's 22nd performance season "Flights of Fantasy" is now ready to be a full-on fantasy feast. Lisa Macuja-Elizalde proudly brings us "Snow White," her second masterpiece featuring all-original choreography from the Prima Ballerina herself.
When asked about how fairy tales and the ballet go hand-in-hand, the Ballet Manila CEO and Artistic Director says, "Ever since the first ballets were created, they all centered around this particular kind of storytelling. When you combine music, dance steps, lights, mime, sets, and costumes and tell a story without saying a single word, it's really magical! Why change something that works?"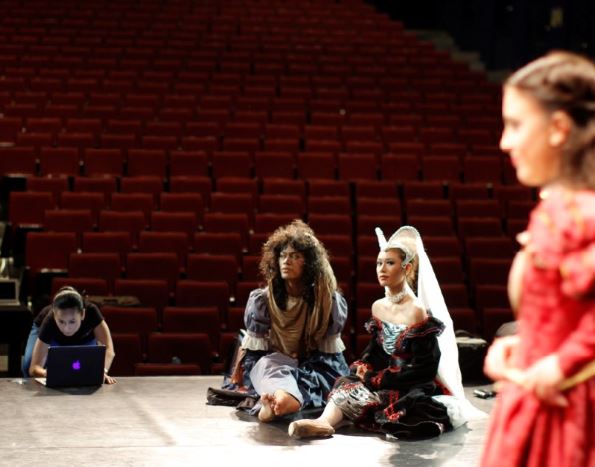 When it comes to things that work, Lisa's creative process didn't go through so much of an overhaul either—especially after the success of her first original. "The only thing that was harder for Snow White is, unlike for Cinderella were there is a score by Prokofiev, Snow White had no music available except for the very famous Disney melodies from the Disney animation movie. So I really had to look for a composer that I could work with."
Lisa found serendipity in Massenet Ballet Suites, and chose which music to use from their work for specific scenes in the ballet. Music from the Disney version will be used as well.
Ballet Manila's take on the fairy tale classic will be more Brothers Grimm than Disney when it comes to the production's look and feel. This was a conscious decision that Lisa made, as she wanted the storytelling to be the main star of the show. She even added characters to add depth to the show, such as the Huntsman and a deer family.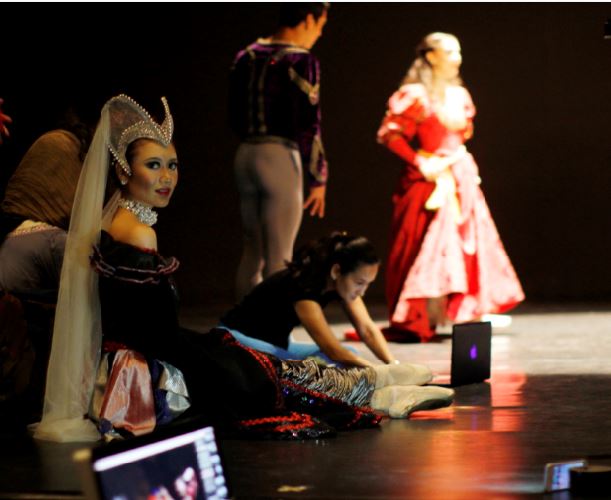 The audience should expect a show full of grandeur. "There will literally be magic on stage," shares Lisa. Snow White will transport you to another world, and you can expect scenes that you've never seen elsewhere. "I tried my best to make our version 100% original and a spectacle for all ages. Hopefully kids who are two years old and above will come and be inspired to be ballerinas!"
While the entire show is magical all throughout, the choreographer chooses the opening scene featuring the two sides of the Queen's mirror, the scene where the seven dwarves first come out, and "The Chase" as the three highlights that the audience should look out for.
Lisa Macuja-Elizalde's Snow White will make its world premiere on November 25, 2017 at 6:00 p.m. at the Aliw Theater. There will be three other shows: November 26, (3:00 p.m.), December 2 (6:00 p.m), and December 3 (3:00 p.m.).